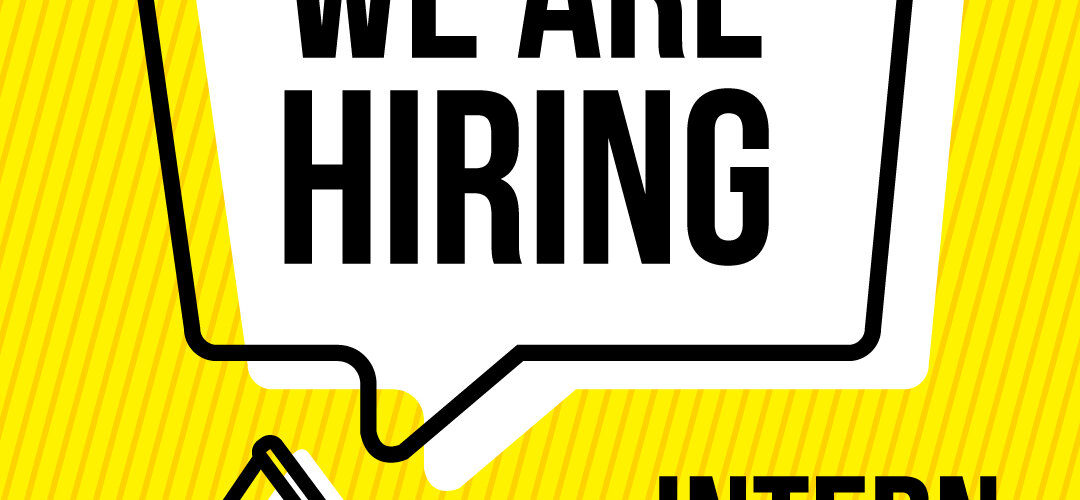 Intern wanted!
We are looking for an intern - an enthusiastic and fully committed person who would like to join the Neuron APR team as part of a paid internship.
We are willing to take on a person from Ukraine who was forced to leave his/her country due to the Russian invasion, who has experience in communication, e.g. managing social media profiles, and has a good command of English.
Position: intern at a PR agency
Scope of duties:
team support in ongoing PR projects
media monitoring
preparing databases and project reports
Requirements:
higher education (bachelor's degree) or last years of studies
availability
good command of English
willingness to learn and openness to new tasks
independence, responsibility
knowledge of social media
knowledge of basic internet applications and office programs
Appreciated:
interest in marketing, social media, and influencer communities
knowledge of the media market in Poland
We offer:
monthly internship in an agency with an established position on the market (with the possibility of extension)
internship remuneration
participation in interesting projects carried out for the largest companies in the country
international know-how (we are a member of the international network of Plexus PR agencies)
working with an experienced team
working in a unique atmosphere: we require a lot, but we understand the importance of work-life balance
we are open to employing a person who does not speak Polish but had to emigrate due to the Russian invasion of Ukraine.
If you are interested, please send only your CV to: praca@neuron.pl. Selected people will be invited to a brief interview.
In the case of people who were forced to leave Ukraine, the CV does not have to be formal - all we need is an e-mail sent to praca@neuron.pl with the most important information on your education, competencies, and professional experience.
Please include the following clause in your application:
I hereby give consent for my personal data to be processed for the purpose of recruitment under Article 6 section 1 letter (a) of the Regulation (EU) 2016/679 of the European Parliament and of the Council of 27 April 2016 on the protection of natural persons with regard to the processing of personal data and on the free movement of such data and repealing Directive 95/46/EC (General Data Protection Regulation).